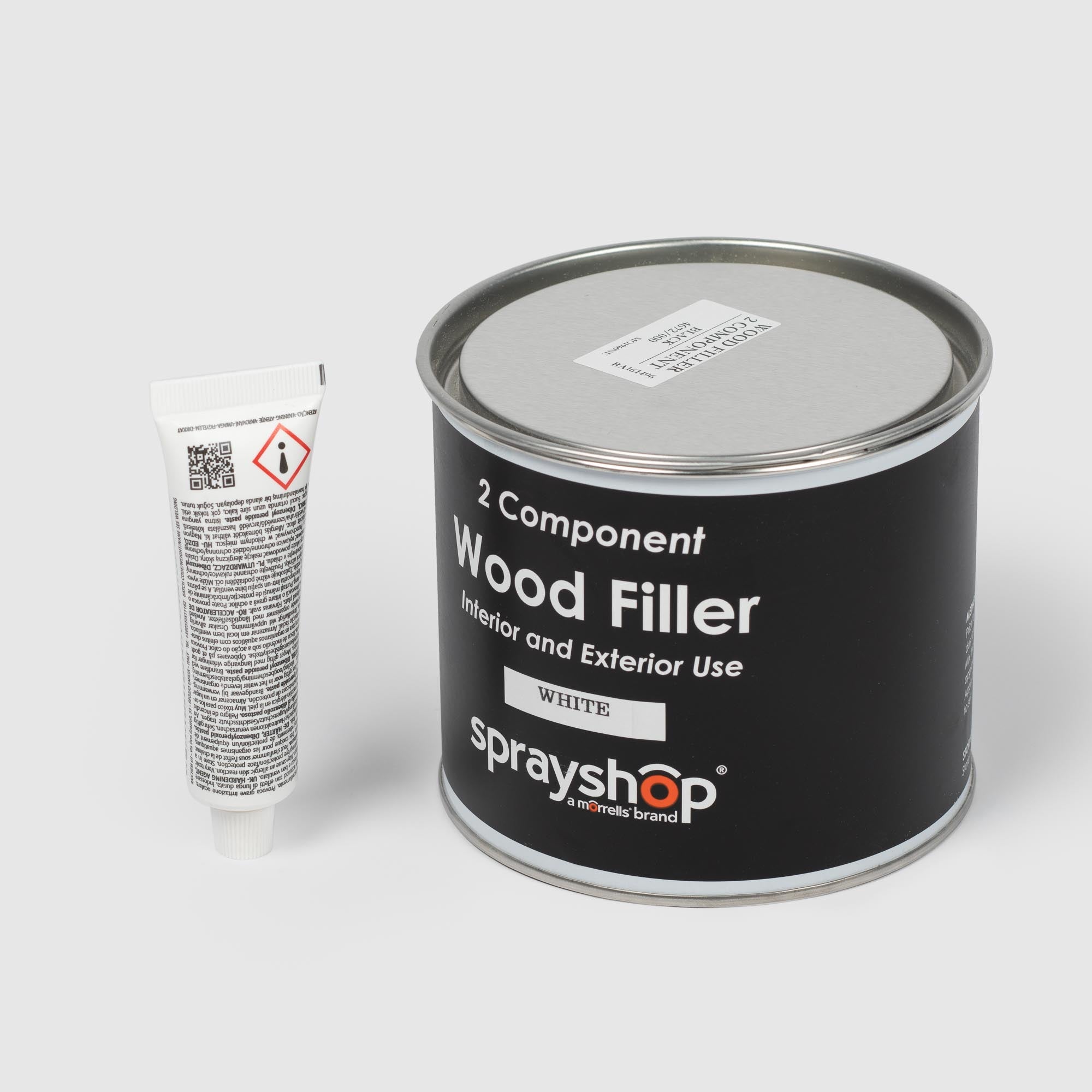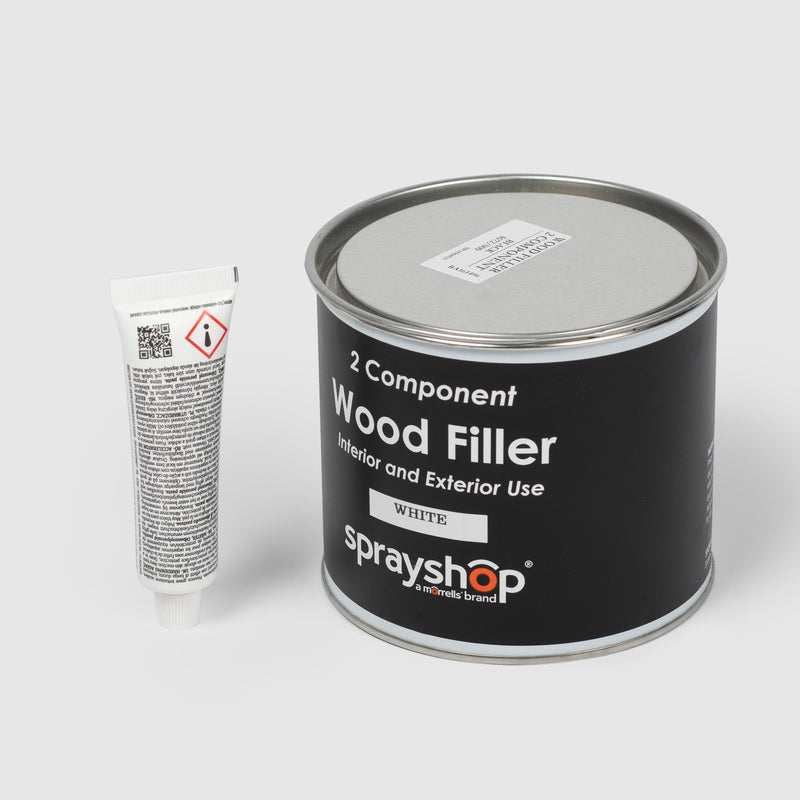 Description
A professional grade 2-component wood filler.
Suitable for interior and exterior joinery.
Can be sanded prior to finishing.
High VOC until cured.
We mix our own filler to suit our standard Foresso colours. If filling a larger gap or area we recommend using some wood dust to add texture.

We have chosen this product for its exceptional durability and good bond to Foresso surfaces. Please be sure to read the instructions on the tin and use in a well ventilated area or with respiratory protection.

Learn more about working with Foresso here.
Surface Preparation
Surfaces to be oiled or filled should be clean, dry and free from surface dirt, debris and other surface contaminates such as silicone, wax, oil and surface coatings.
Right to Repair
We believe that it is the customer's right to understand the products they buy.

That's why we've put together resources to help you maintain your Foresso for years to come.
CARE & MAINTENANCE
Works like Wood
Foresso is simple to work with once you know how. We offer support for trade professionals and DIYers alike.
Fabrication Guidelines